Where We Are
Agricultural Connections is located in Bend, Oregon.  If you would like more information about becoming a supplier, contact our purchasing and vendor relations general manager. If you have a question about our food, business, or an order, you may find the answer you are looking for on our How it Works page. You may also email or give us a call.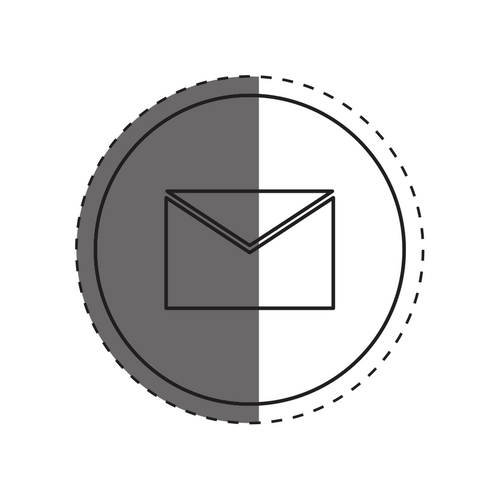 Email Us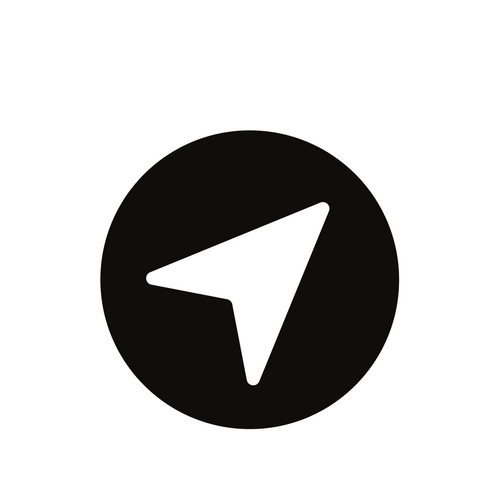 Find Us
1470 NE 1st Street #150
Bend OR 97701
We'd love to hear from you!